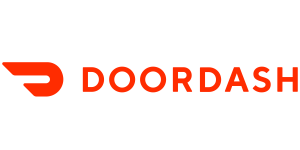 $45 Bonus for signing up ($15 off your first three orders) What is DoorDash DoorDash is one of the biggest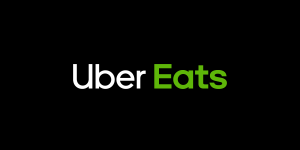 $5 USD Off Your First Order(Approx $7 CAD) Uber Eats Referral Code : eats-shaunb45que Hungry? Get the food you want,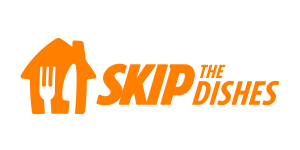 Skip The Dishes is a technology company that connects customers with restaurants and drivers that will deliver the food right to your door. Customers order through the SkipTheDishes website or mobile iOS and Android apps. They can pay for their orders online with a credit card and there is no need for any money exchange when your food arrives; including tip.